Hey hi! I will graciously trade a Tarot reading for french fries or chicken wings at the bar. And annoyingly talk about your astrological sign when handed your ID. Yeah, I see you rolling your eyes, ya Aquarius.
Queen of the Universe and resident whiskey ninja. Haylie is a founding member of Middleman and voted by everyone as Denver's favorite person everywhere.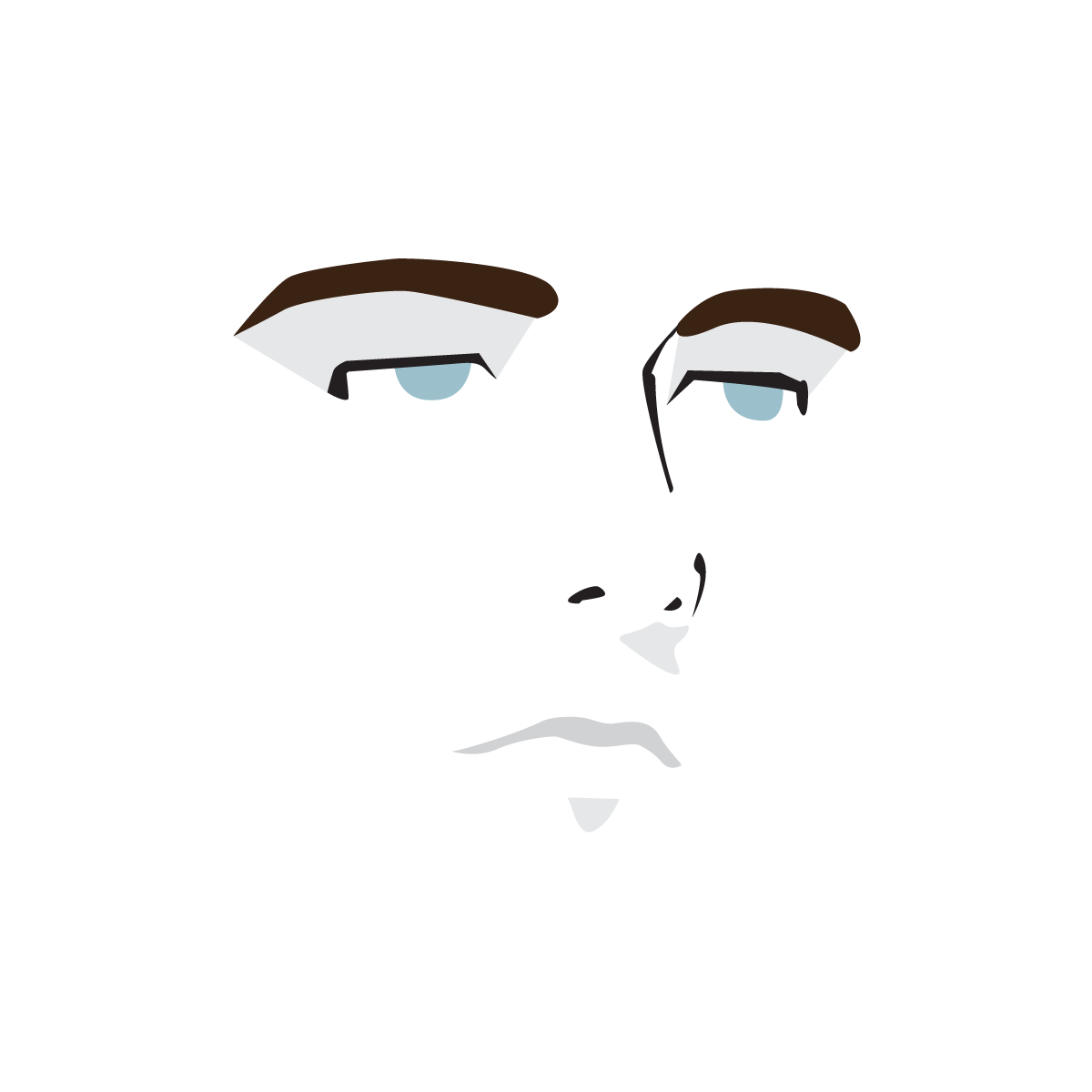 A designer, DJ and event planner with a love of spirits and cocktail consultation
College dropout stirring up a good time
Lilli spends most of her time planning events and taking pics. When she's not posting up at Middleman she's playing, having a dance party, or lounging in a park.
Kundalini Queen :: Holistic, not holy
-Pop up yoga at Fort Greene & Middleman
-Saving for a van with the main boo LAW
-Studying astrology ayurveda
Follow @courtneykeeemm for yoga updates and life inspiration <3
Employee of the month 13 times running & Jareb's best friend
Hi my name is Ian. I like books, music, science, and design. Check out my juicy art @iantaylor_draws
Sup! Straigh up original gansta who loves pandas. I'm really good at getting people drinking so come holler at me!